Hugs for my tuckered out girl.
Nuggets, bits.
Same diff.
No big words tonight. Pulling out a synonym for my weekly (monthly, whenever-ly I can get to writing them) bits was enough of a challenge. I feel a little like Leesie in that above picture, her legs worn out from joyfully running and climbing. Around me sits a half emptied mop bucket, piles of laundry, lesson plans, phone lists, and more. Lots more.
And it's after midnight.
Naturally, I'm stopping to do this.
All I want tonight are slices of happiness dropped in a row, smiling back at me as I cut and paste.
In 3...
2...
1...
Ahhh (exhale).
***
\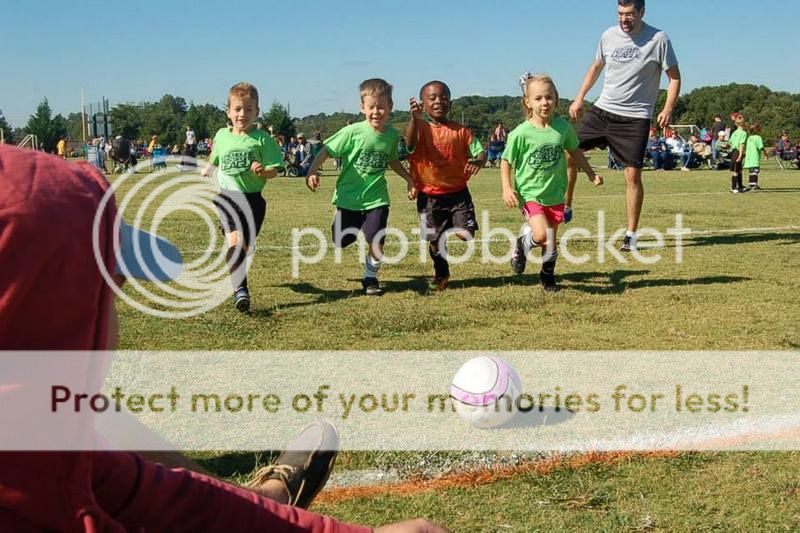 Apple orchard'ing. Play writing, directing, performing. Mama's shoes wearing. Soccer playing. Downtown festival going. Homeschooling.
Something accomplished.
Now, off to fold many piles of little unmentionables.
With a smile on my face.
~Katrina